We perform residential roof repair and replacement in the Fayetteville area.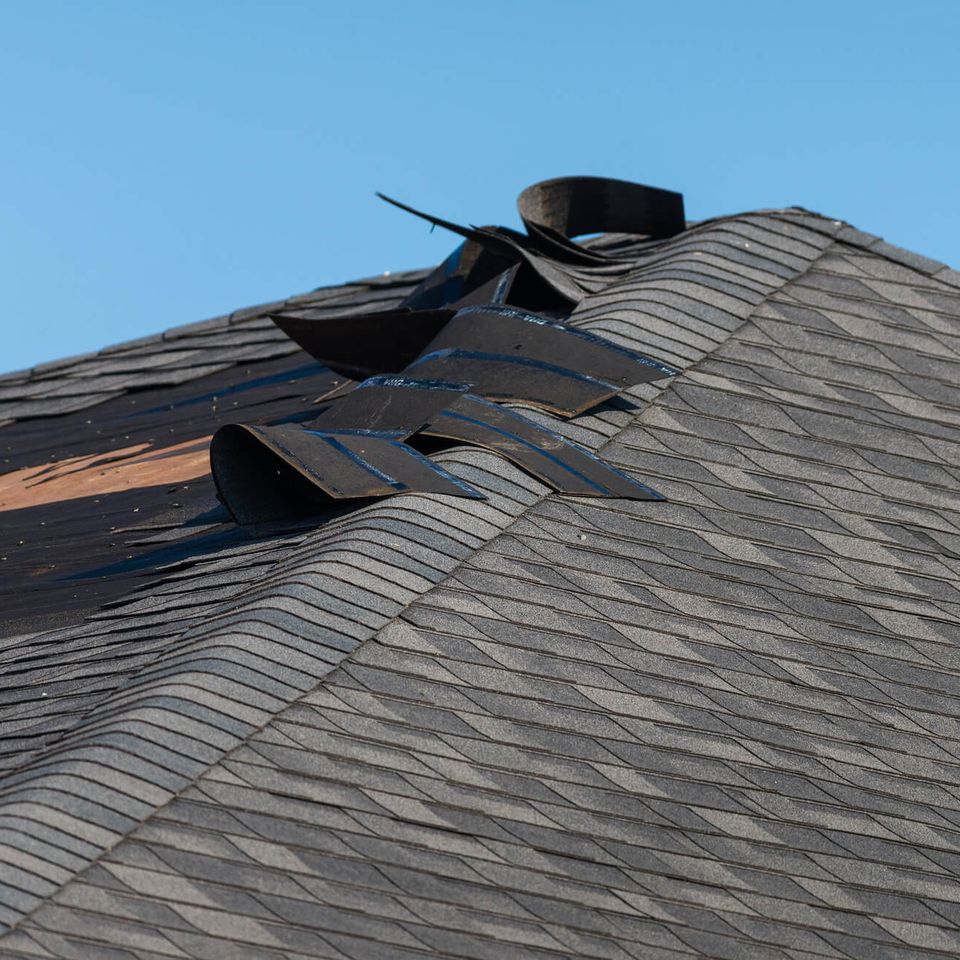 A Bad Roof Affects Your Entire Home
An old or leaky roof isn't just unsafe; it creates an unpleasant living situation and can damage other parts of your home. With your roof in good condition, you can enjoy your home knowing it is protected and sound.
A new roof on your home offers:
Better weather protection

Better indoor climate control

Better "curb appeal" should you sell
Nobody enjoys the disruption of extensive roof repairs or full roof replacement. But when you plan repairs or replacements before you experience more serious problems, you can save money and minimize the impact on the rest of your home.
Our Residential Roofing Services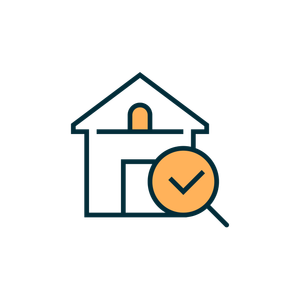 Discovering a leak in your roof or noticing that one or more shingles have slipped can cause you significant stress. Suddenly having to pay for having your roof replaced is a situation nobody wants to be in. But many roof problems can be addressed with repairs and allow you to avoid the expense of an entire roof replacement.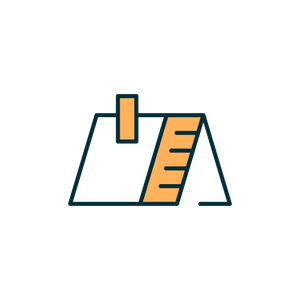 Roof replacement is a big project, and you may be understandably wary. Part of our job is to relieve you of the stresses of this project through outstanding service and communication. We want you to be proud of your new roof and enjoy as many years as possible under its protection.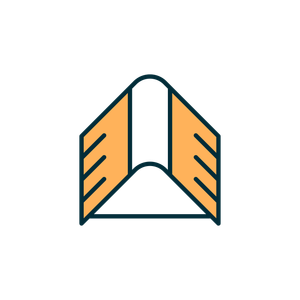 Sometimes repairs are not enough to fix the damage to a roof. Replacing your home's roof is a large investment, but with our quality work and materials, it's an investment that will protect you for many years to come.
Time is of the essence after storm damage. Repairs can't wait until a contractor has room on their schedule. Our field teams are ready to help you get your home repaired after it experiences storm damage. We know how to work with both property owners and insurers throughout the claims process.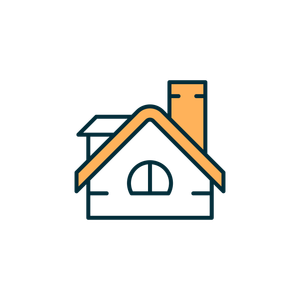 Adding the roof is a vital step in building a new home, making it look and feel almost complete. Our team is experienced with roofing for new construction, and we can work around the schedules of other contractors to get the job done in a timely manner.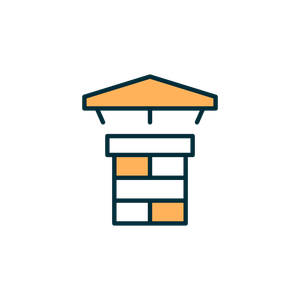 Adding a chimney cap is a simple way to protect your chimney from the elements, improve its energy efficiency, and reduce the risk of fire. Chimney caps are made of metal mesh and come in a variety of styles to match the look of your home.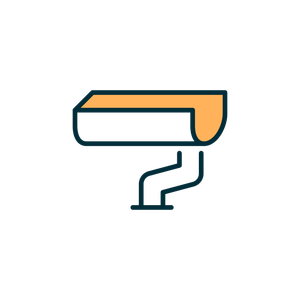 Sometimes the gutters on your home are beyond repair. We will carefully remove the existing gutters from your home and install new gutters, properly pitched, in the correct size and style for your home.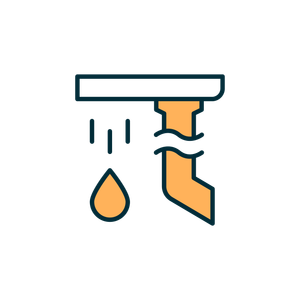 Your home's gutters protect your home against water damage. But gutters themselves may become damaged due to weather conditions or simply the effects of time. If you notice cracks in your gutters or leaks, then repair or replacement may be in order.
Styles & Materials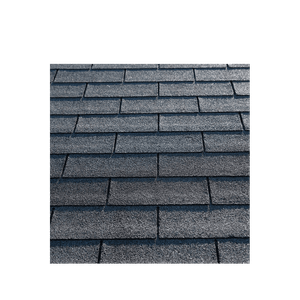 THREE-TAB ASPHALT SHINGLES
Three-tab asphalt shingles are the most common and affordable type of asphalt shingle, with an average lifespan of 25 years. They offer a flat, uniform, and traditional appearance in a variety of colors to suit multiple styles of homes. Although they are one of the more basic roofing materials, three-tab shingles are a durable, protective, and affordable option.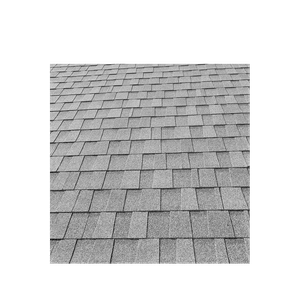 ARCHITECTURAL ASPHALT SHINGLES
Architectural asphalt shingles are premium shingles that are thicker than three-tab shingles. Although they are more expensive than three-tab shingles, architectural shingles have a dimensional look that is very attractive. This type of asphalt shingle roof has an average lifespan of 30 years.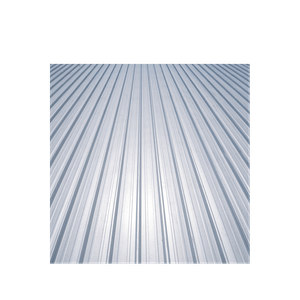 Metal roofs are more expensive than asphalt shingle roofs, but the value they offer for their performance cannot be beat. A metal roof can last up to 70 years, making it a worthwhile investment. They require less maintenance than asphalt shingles and are more resistant to wind, hail, and fire damage. Metal roofing is available in many colors and materials, including aluminum, steel, and copper.
MORE INFORMATION
Get Started On Your Residential Roof Project
About T & L Roofing
T & L Roofing, founded in 1971 as Rogers Roofing, has been fixing roofs on homes and businesses in Middle Tennessee and North Alabama for over 50 years. With a good attitude and attention to detail, we provide customers with quality roof repairs and replacements that stand up to time and the elements. Our roofing services include new installs, repair, replacement, storm damage repairs, new construction, chimney caps, gutters, and gutter repair. We offer shingle, metal, and flat roofs and are happy to help you choose the right roof for your budget and vision. From our family to yours, thank you for choosing T & L Roofing, and we look forward to working with you.
🛠 SITE ADMIN