We perform commercial roof repair and replacement in the Fayetteville area.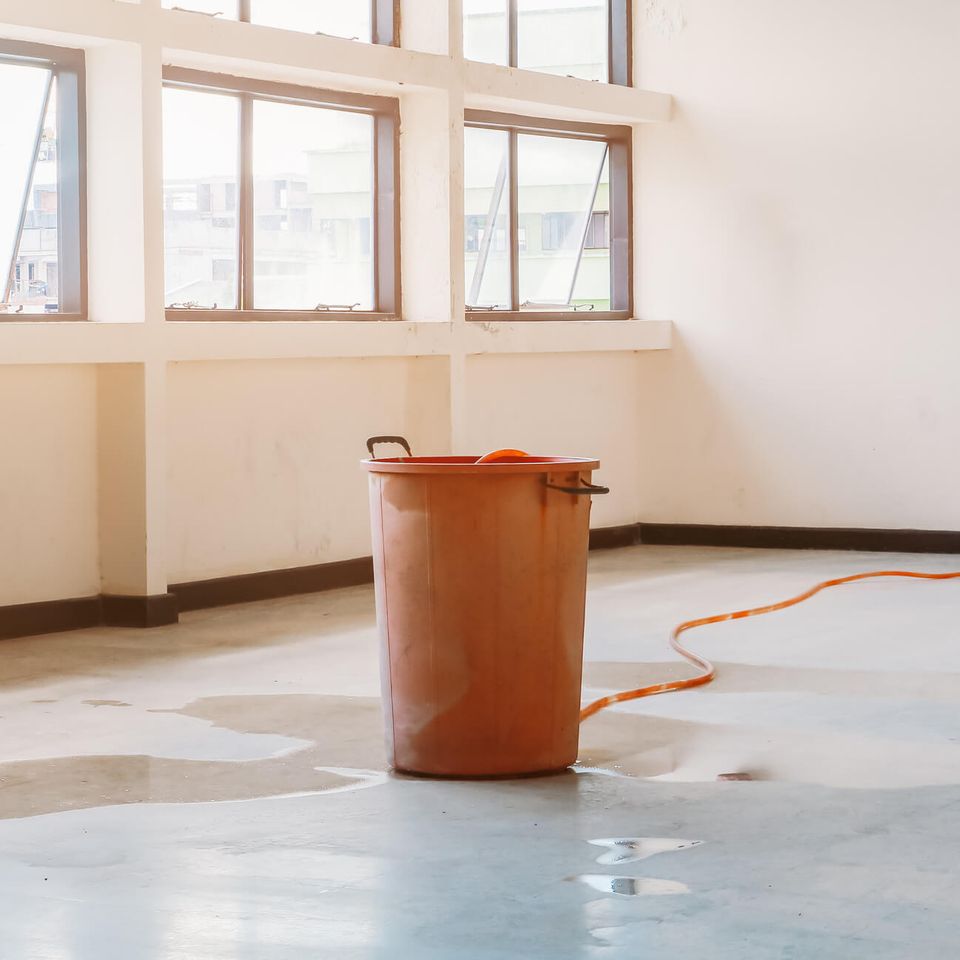 A Bad Roof Is Bad for Business
An old or leaky roof isn't just unsafe; it makes for an unpleasant experience for your customers and employees. With your roof in good condition, your business can enjoy the benefits of better weather protection, more efficient climate control, and a safer structure.

Nobody wants the disruption of extensive roof repairs or full roof replacement. But when you plan repairs or replacement before it becomes an immediate need, you can save money and minimize the impact on your business.
 
Our Commercial Roofing Services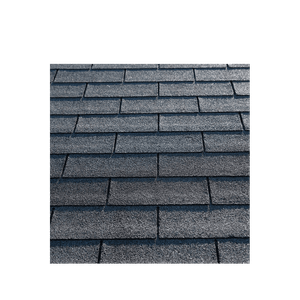 Asphalt shingles are the most common roofing material used for businesses and commercial buildings. When considering a roofing material, durability and cost-effectiveness are often top concerns. Asphalt shingles are long-lasting and are one of the most affordable roofing materials available, making them an attractive option for businesses looking for cost savings without compromising quality.

Additionally, asphalt shingles come in a variety of colors and styles, allowing building owners to match their new roof to their building. When it comes to long-lasting, affordable roofing options for businesses and commercial buildings, asphalt shingle roofing is a great choice.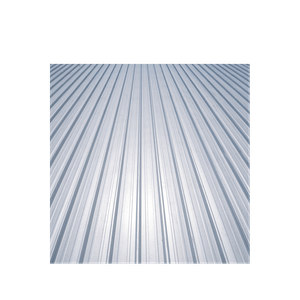 Suitable for a wide range of commercial structures and business storefronts, commercial metal roofs are in high demand. Lasting on average up to 70 years, a metal roof is a durable and sustainable option that protects your building while looking sleek and modern.

From auto repair shops to breweries, many businesses admire the unique and attractive look of a commercial metal roof - not to mention its practical benefits. These commercial roofs are long-lasting, incredibly durable, and are often used to create eco-friendly roofing solutions.

Choosing a commercial metal roof is a long-term solution for your business. While it is more expensive than an asphalt shingle roof, it more than makes up for the cost by providing decades of protection.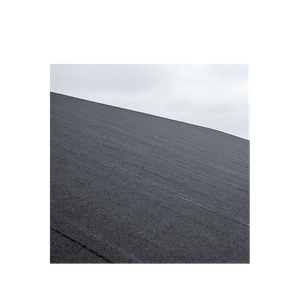 When it comes to commercial buildings with a low slope, a durable and sustainable roof is key. Low-slope roofing options like TPO (thermoplastic olefin) and EPDM (ethylene propylene diene terpolymer) are popular choices for businesses and commercial buildings. These materials offer a number of benefits, from energy efficiency to resistance against inclement weather and harsh UV rays.

TPO roofing, in particular, is known for its ability to reflect sunlight and reduce cooling costs, making it a smart choice for those looking to lower their energy bills. TPO is often used in applications where high flexibility is required.

EPDM, on the other hand, offers exceptional durability and resistance against chemicals and extreme temperatures, making it a long-lasting investment for any commercial property. It is more expensive than TPO, but it can last for many years.
 
Businesses We Have Worked With: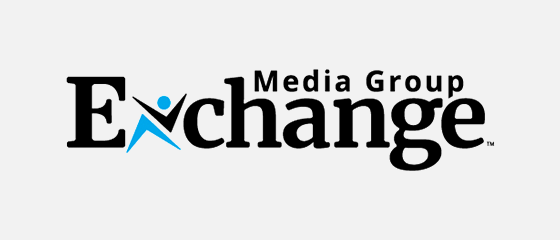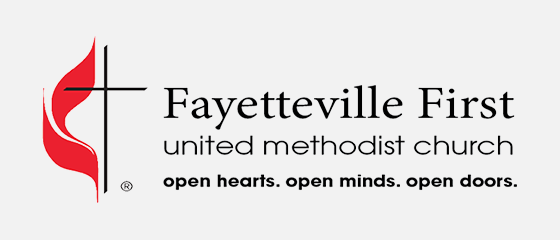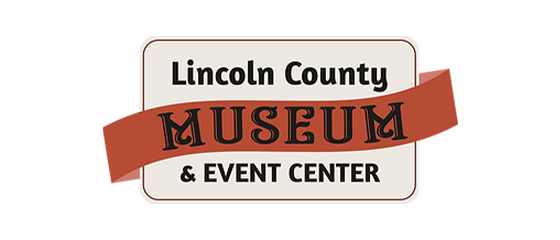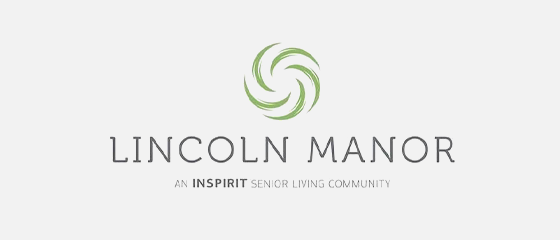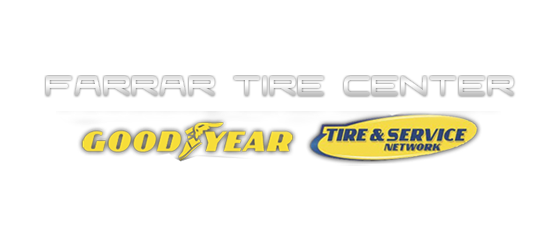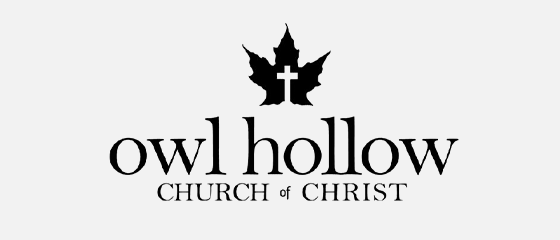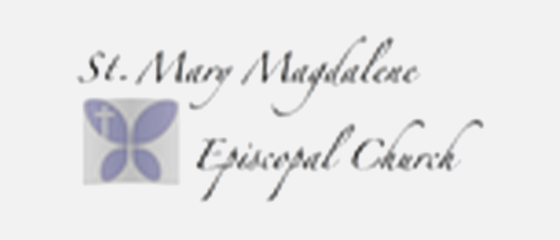 Get Started On Your Commercial Roof Project
About T & L Roofing
T & L Roofing, founded in 1971 as Rogers Roofing, has been fixing roofs on homes and businesses in Middle Tennessee and North Alabama for over 50 years. With a good attitude and attention to detail, we provide customers with quality roof repairs and replacements that stand up to time and the elements. Our roofing services include new installs, repair, replacement, storm damage repairs, new construction, chimney caps, gutters, and gutter repair. We offer shingle, metal, and flat roofs and are happy to help you choose the right roof for your budget and vision. From our family to yours, thank you for choosing T & L Roofing, and we look forward to working with you.
🛠 SITE ADMIN