Quality service from a local, family-owned roofing business.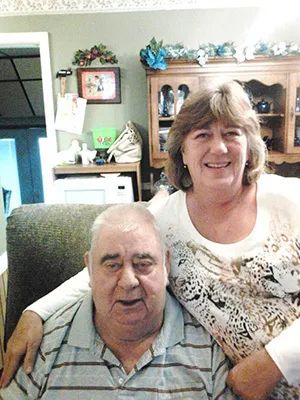 Proud to Be a Family-Owned Business
Our roofing company has served Lincoln County and the surrounding area for more than 50 years. We've even had the same phone number since 1971! Originally founded by Robert Rogers as Rogers Roofing, we became T & L Roofing in 2007 when Robert turned the business over to his daughter Theressa Cheeves. Robert worked on roofs himself until he was no longer able to do it. Even after retirement, he still stuck around the business to help, advising on everything from roofing to sweeping.

After a long battle with numerous health issues, Robert Rogers passed away on May 14, 2016. He was 74 years young, loved to tell jokes, and had a laugh that could be heard across the street. Theressa feels he is still here with her in her heart as well as in spirit. She believes learning from her father's experience and old school knowledge was a great blessing. Today, Theressa and her son Lucas are still proudly carrying on the family legacy.
Why Choose T & L Roofing?

LOCALLY OWNED
& OPERATED
We have been doing business in Lincoln County and surrounding areas for over 50 years, and we don't plan to go anywhere.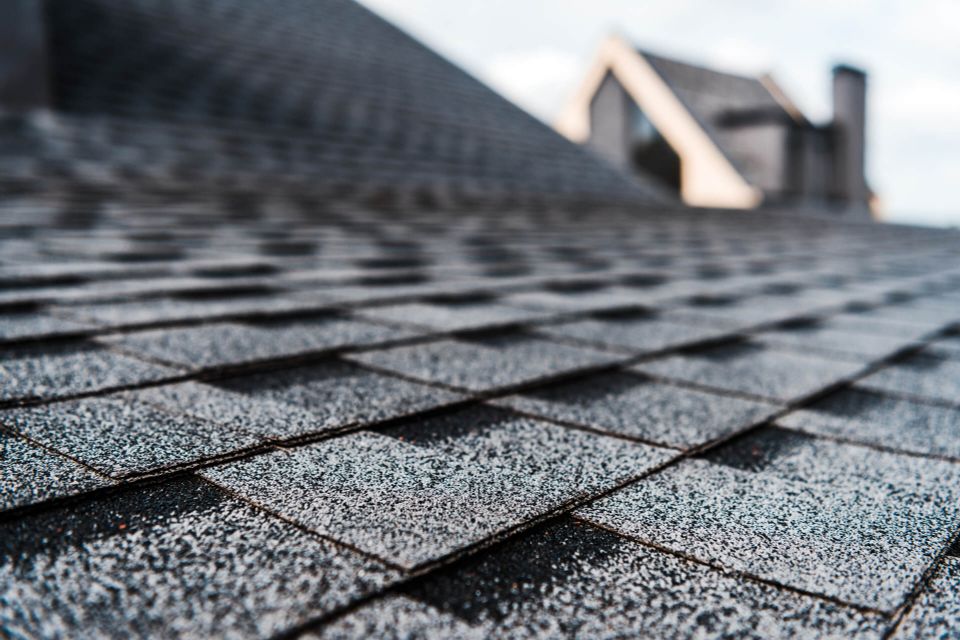 PREMIUM
MATERIALS
We believe in standing behind what we do, using quality materials to do a quality job, and doing it the right way.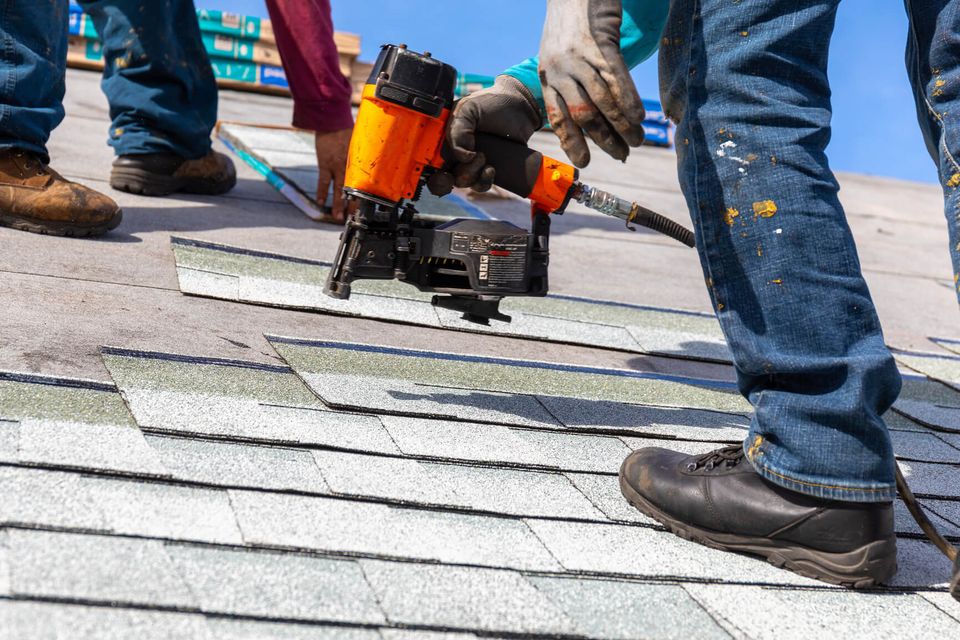 QUALITY
WORK
We are fully insured with workers' comp and general liability, and we offer a 5-year workmanship guarantee for your peace of mind.
About T & L Roofing
T & L Roofing, founded in 1971 as Rogers Roofing, has been fixing roofs on homes and businesses in Middle Tennessee and North Alabama for over 50 years. With a good attitude and attention to detail, we provide customers with quality roof repairs and replacements that stand up to time and the elements. Our roofing services include new installs, repair, replacement, storm damage repairs, new construction, chimney caps, gutters, and gutter repair. We offer shingle, metal, and flat roofs and are happy to help you choose the right roof for your budget and vision. From our family to yours, thank you for choosing T & L Roofing, and we look forward to working with you.
🛠 SITE ADMIN