Residential & Commercial Roofing in Lincoln County
Quality that lives on after the price is gone.
Serving Our Neighbors Since 1971
Roof problems are frustrating, whether it is a few damaged shingles or an old roof that needs to be replaced. And if roofing concerns are not addressed in a timely manner, they will only create more serious and costly problems for you in the future. Working with a professional roofing company for roof repair or replacement is one of the best investments you can make toward the upkeep of your home. T & L Roofing is here to guide you through the process and make getting your roof fixed or replaced as painless as possible. We've been around for over 50 years, and we take great pride in our history, our work, and our good reputation in Lincoln County and surrounding communities.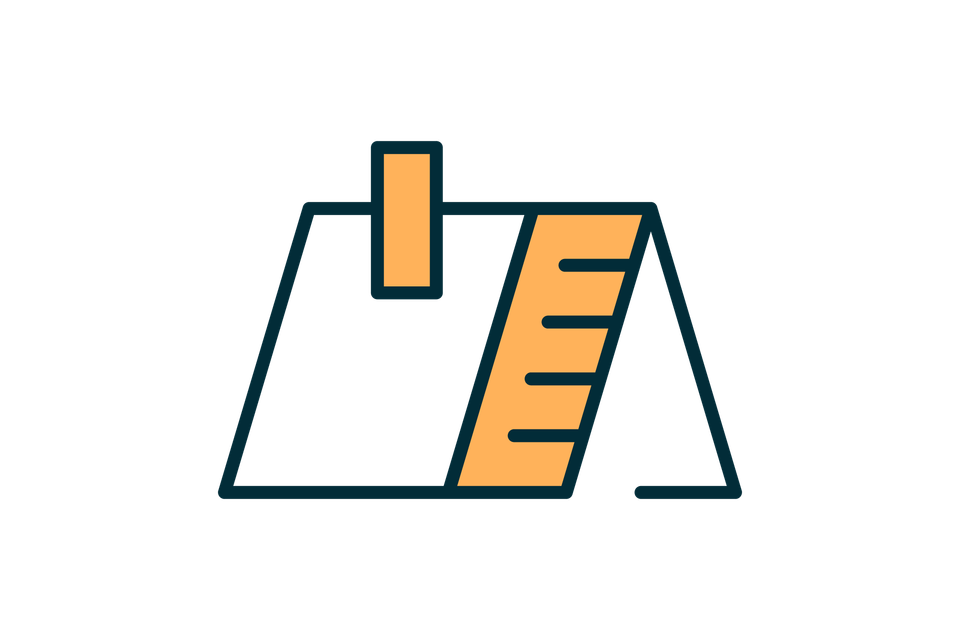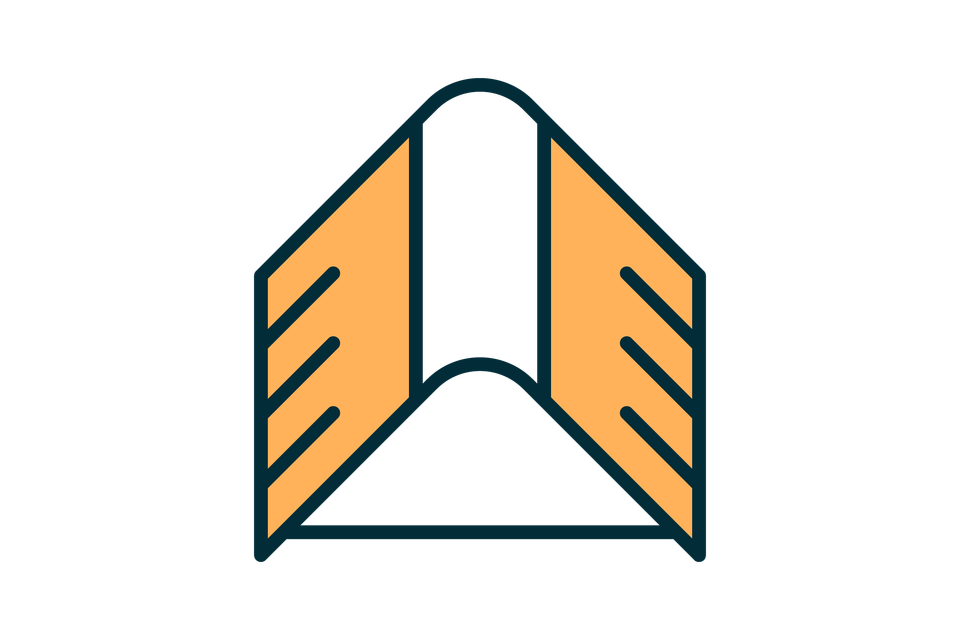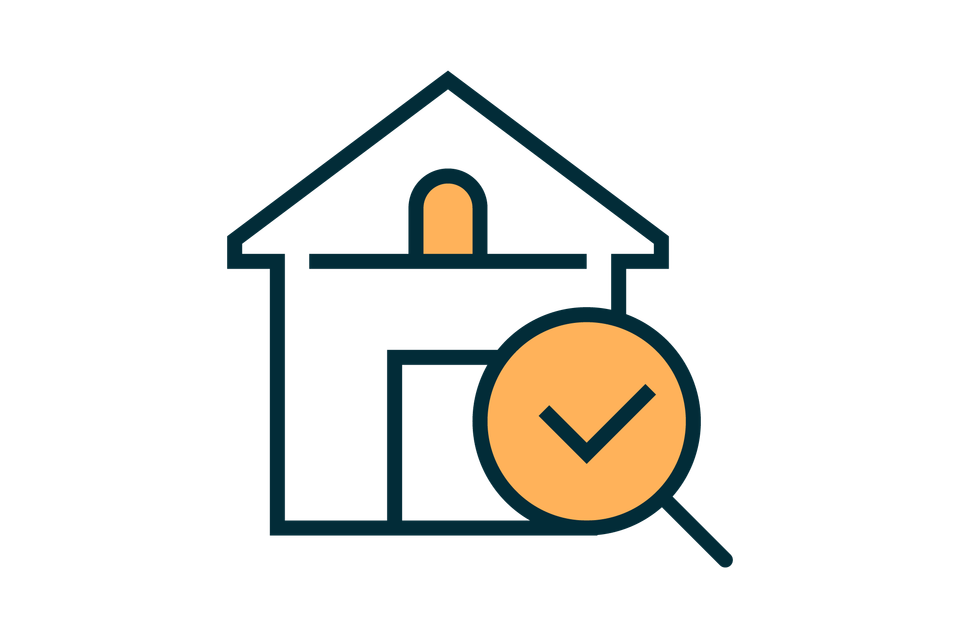 INSPECTION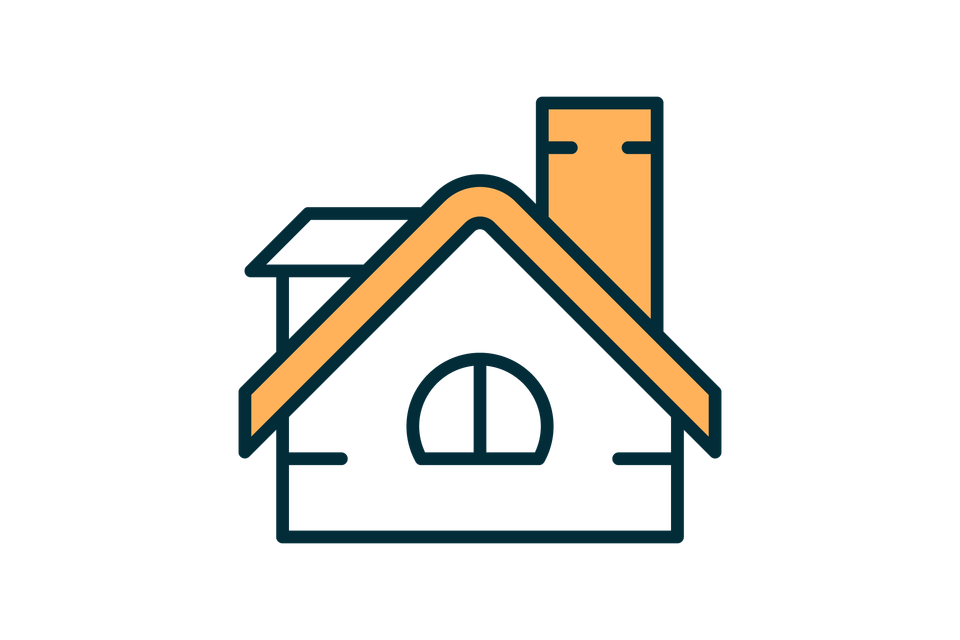 NEW CONSTRUCTION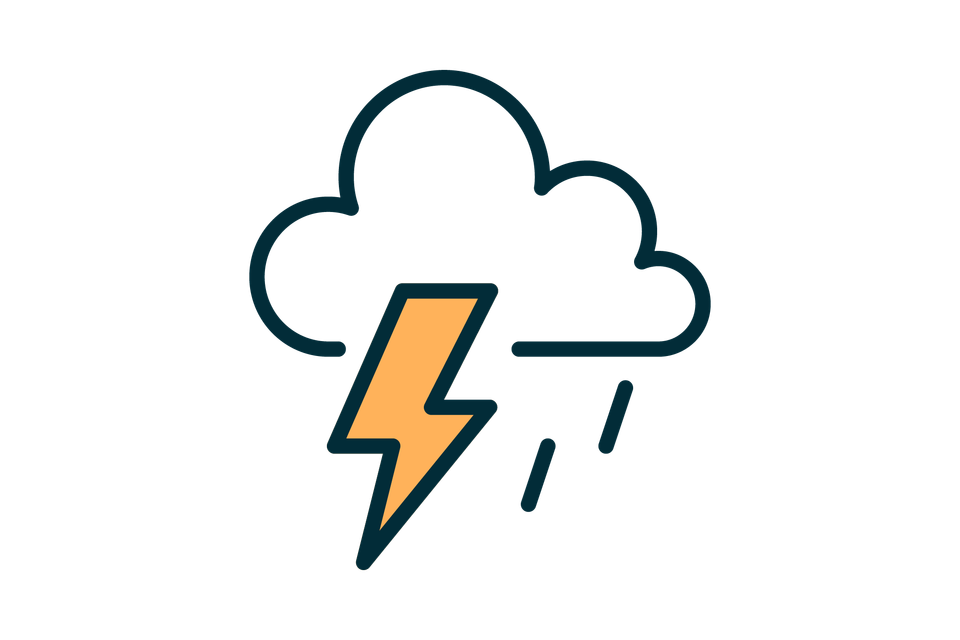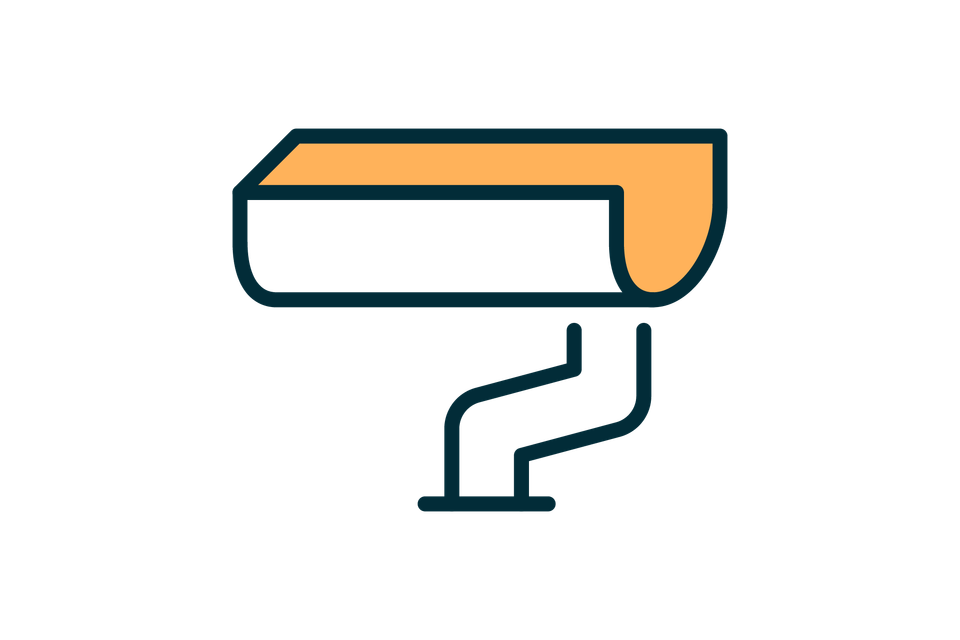 GUTTERS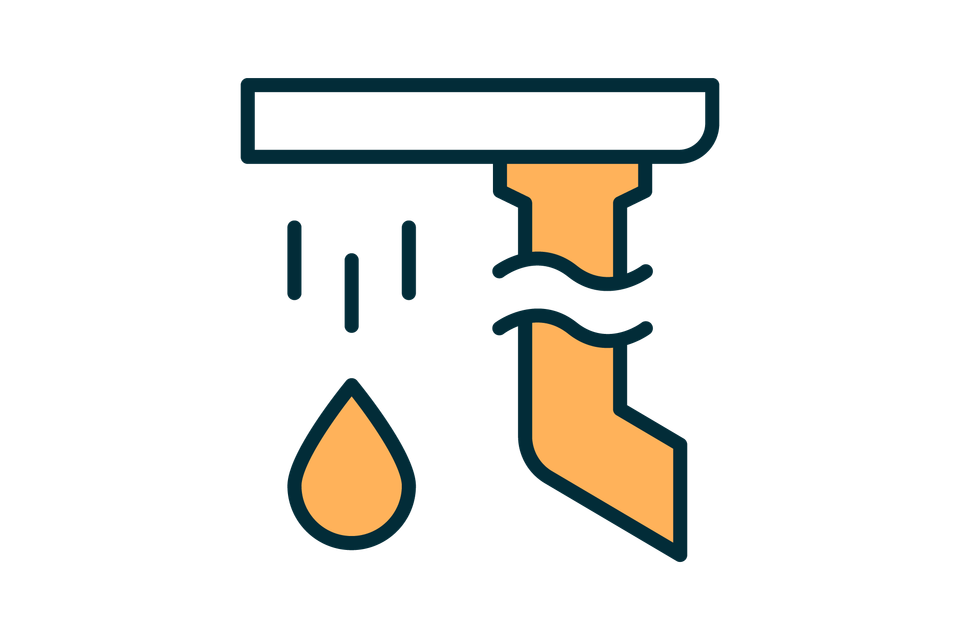 GUTTER REPAIR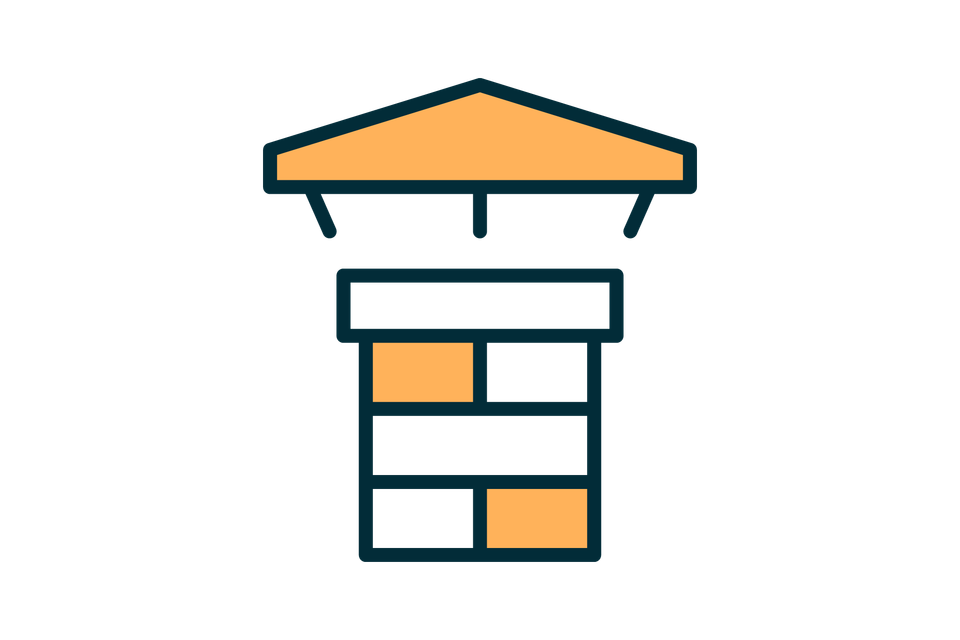 CHIMNEY CAPS
RESIDENTIAL ROOFING
From curb appeal to its protective function, your roof plays a critical role in maintaining the value of your home. So when it comes to home roofing services, you want a company that can be trusted to deliver quality results. The process of installing, repairing, or replacing a roof can be complex and even dangerous, making it even more important to work with experienced professionals. T & L Roofing is known for our reliability, professionalism, and customer-centered attitude. Whether it's a minor repair or a major installation, we are committed to providing exceptional service, quality workmanship, and timely completion of your project.
COMMERCIAL ROOFING
The roof on your business does more than protect your property from leaks. Having a reliable, sturdy roof on your commercial building actually helps contribute to the long-term health and success of your business. If you are constructing a new building, choosing the right roof is just as important as the foundation or walls. With options like shingle, metal, and flat roofs, you'll want to work with professionals who can help you choose the right materials based on your building's needs and your budget. Investing in quality roofing services can ultimately save business owners time, money, and stress in the long run. T & L Roofing is here to help your business remain protected for years to come.
Why Customers Choose T & L Roofing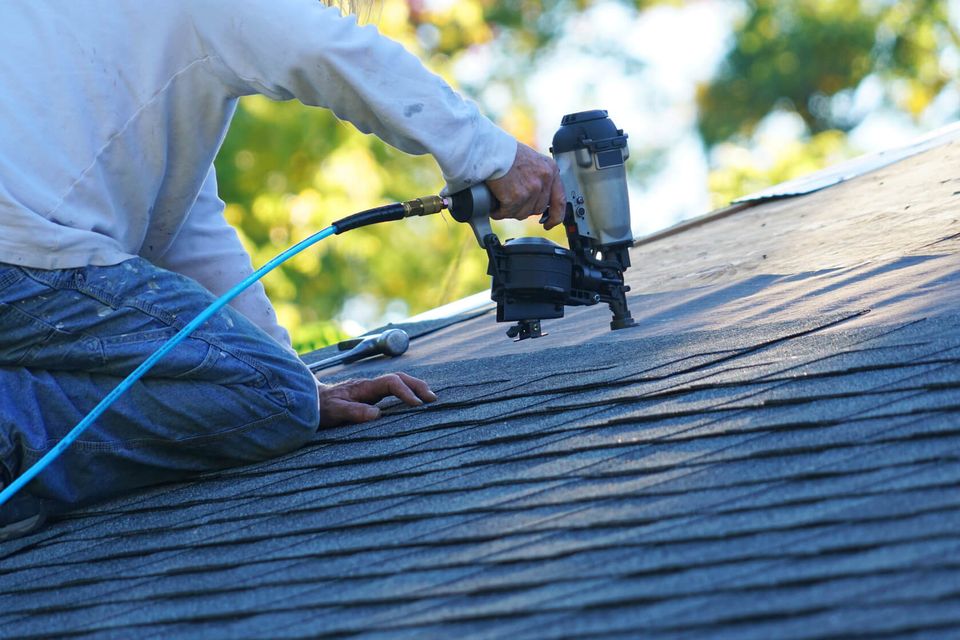 HISTORY
Our roofing business has been family-owned and operated for three generations, and customers trust us because our high-quality roofing work is well-known in the area. We have been in Fayetteville for over 50 years, and we plan on serving our community for the next 50 and beyond.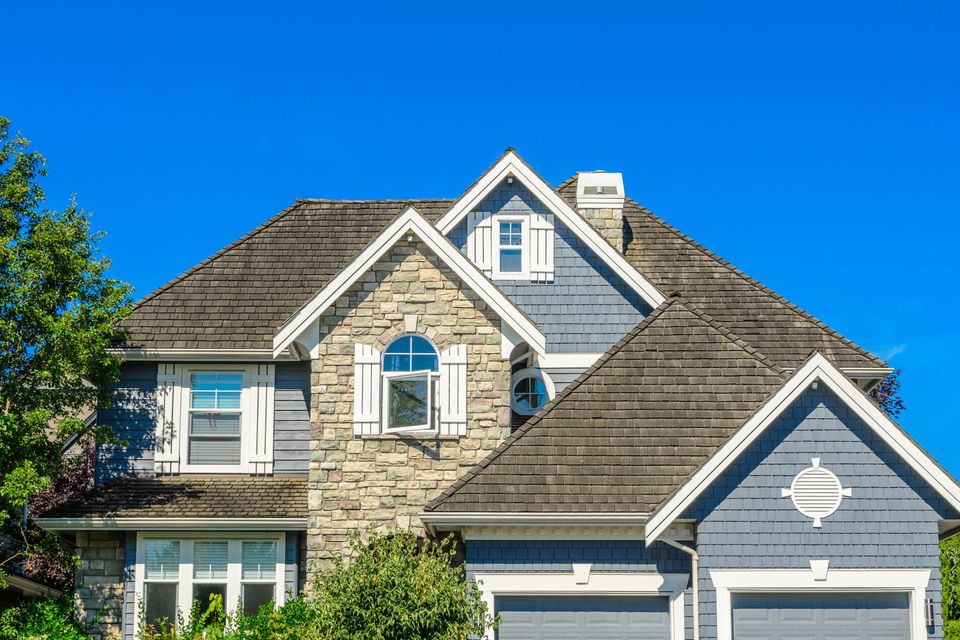 QUALITY
We use top-quality, premium materials – many sourced locally – to give our customers the best roofs possible. Our quality work is backed by a five year workmanship guarantee so our customers get peace of mind. We are also fully licensed and insured for your protection as well as ours.

SERVICE
At T & L Roofing, we pride ourselves on excellent customer service. With quick response times and friendly, professional staff, we aim to make the roofing process as smooth as possible for our customers. We offer flexible appointment availability to accommodate your busy schedules.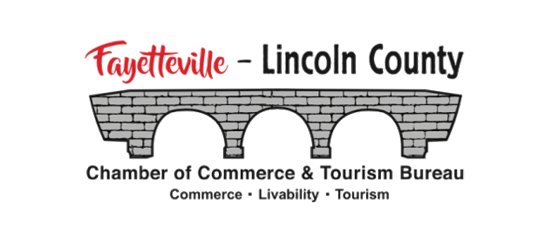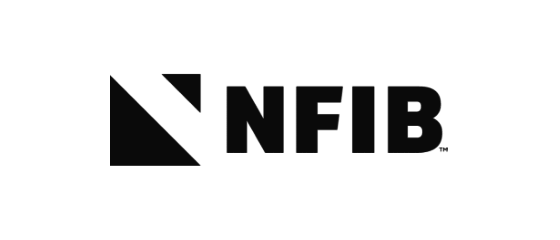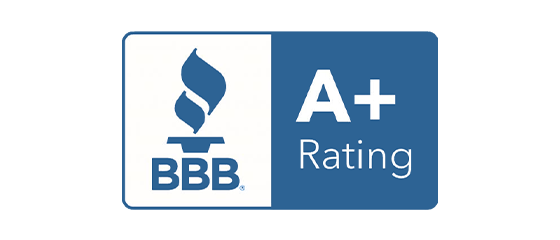 Customer Reviews
"This company has shown me not once or twice but plenty of times that they know what they're doing when it comes to a roof. They have done great work in a timely manner and professionally."
"Great workmanship, courteous workers. Kept working area clean. Good price!"
"T & L Roofing was wonderful. I thought I had a problem with my roof. They came over and checked the roof and reassured me that all was OK and roof in good shape. They did not charge me to come out and look at it!  I highly recommend this company."
"Teresa, the owner, was thorough in the price quotation explanation and details of the project. The workmanship and craftsmanship executed by the very professional crew was exemplary. Timely, neat, and very courteous. I could not have asked for anything more. HIGH recommendation!"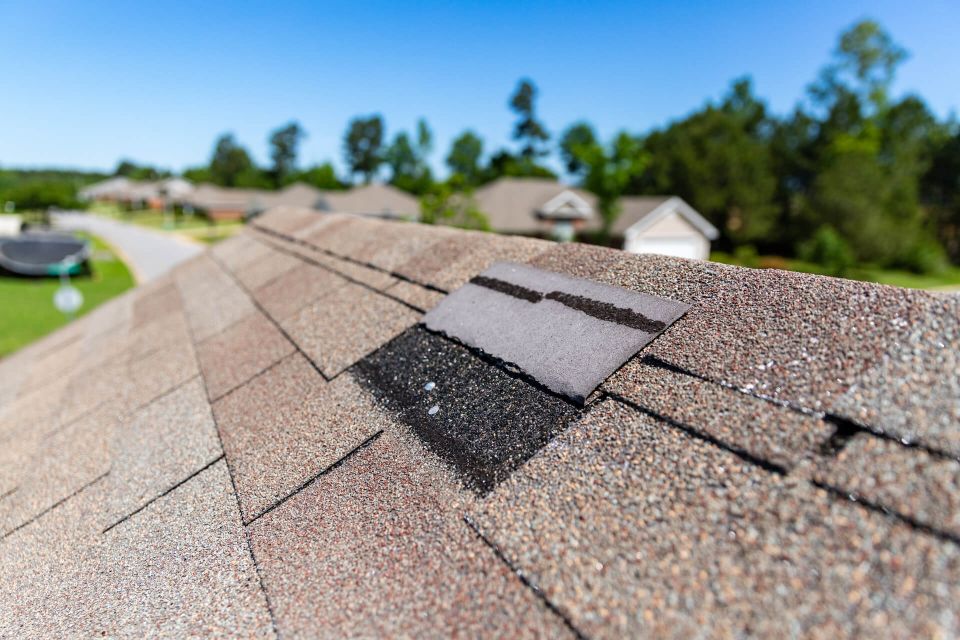 Free Inspections & Estimates
Wondering how much your roof repair or replacement will cost? Our team will inspect your roof's condition and provide a quote – all free of charge! Set up your appointment to get started.
Request a FREE Inspection & Estimate
T & L Roofing provides free estimates within 60 miles of Fayetteville, TN. For the sake of accuracy, we do not give estimates without first performing an inspection. Both services are free of charge, so get in touch with us today to set up an appointment!
About T & L Roofing
T & L Roofing, founded in 1971 as Rogers Roofing, has been fixing roofs on homes and businesses in Middle Tennessee and North Alabama for over 50 years. With a good attitude and attention to detail, we provide customers with quality roof repairs and replacements that stand up to time and the elements. Our roofing services include new installs, repair, replacement, storm damage repairs, new construction, chimney caps, gutters, and gutter repair. We offer shingle, metal, and flat roofs and are happy to help you choose the right roof for your budget and vision. From our family to yours, thank you for choosing T & L Roofing, and we look forward to working with you.
🛠 SITE ADMIN